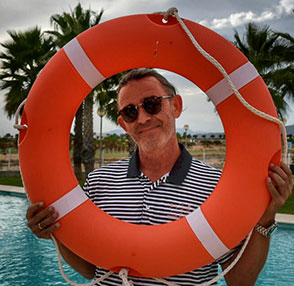 Simon has lived and worked in The Property Sales business, in Spain, for the last 20 plus years, having experience the property sales 'boom' period in the early part of this century, he was responsible during that time for a considerable amount of ´off plan sales´ for the new Golf, Sports & Leisure Developments within The Murcia Region.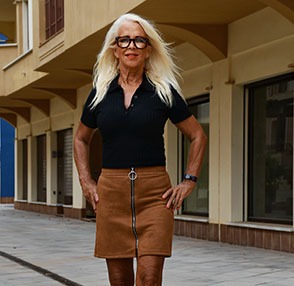 I love to live in Spain and that made my dream come true! Torill, former Norwegian Nurse specialist in psychiatry and a Master's Degree in Change Management would love to help you make your Dreams in Spain become real too. Viva la Vida Buena!
Looking to buy or sell a property on Hacienda del Alamo Resort?
Contact us for more information about our services.