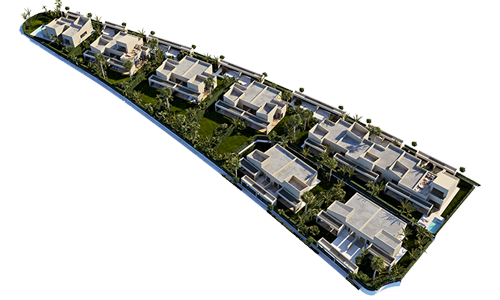 New Build Properties on Hacienda del Alamo Golf
Serenity Villas are new build properties being offered on the Hacienda del Alamo resort which is an already established resort in the Murcia region of Spain. The location is the perfect setting for your Spanish retreat on a long term or short term basis. The area has everything to offer including sports facilities, youth clubs, sporting events, cities, beaches, fun and sun to be had for all. If you would like to request details about these properties and other properties on Hacienda del Alamo please get in touch. We have been living and working on the resort of the past 12 years and can offer our knowledge and experience to ensure you get the best result from your adventure.
Serenity Villas is a new build development on the well established Hacienda del Alamo golf resort. Buy your dream property built to specification. We have a wide selection of properties to choose from. In addition our team have chosen to live and work on Hacienda del Alamo resort for the past 12 years. Our local knowledge will be invaluable. These properties are selling fast. Get in touch today to see what properties we have available.
EXPLORE SERENITY VILLAS PROPERTIES
We have Properties in these Areas View a list of Featured Properties.
Download the Promo Brochure for Serenity Villas.
Click the button below to download the full brochure for Serenity Villas which includes the prices for each plot available, floor plans, specifications and key features about these amazing properties. There is a lot of interest in Serenity Villas already and we recommend you get in touch now if you are interested in one of this properties.
Download Brochure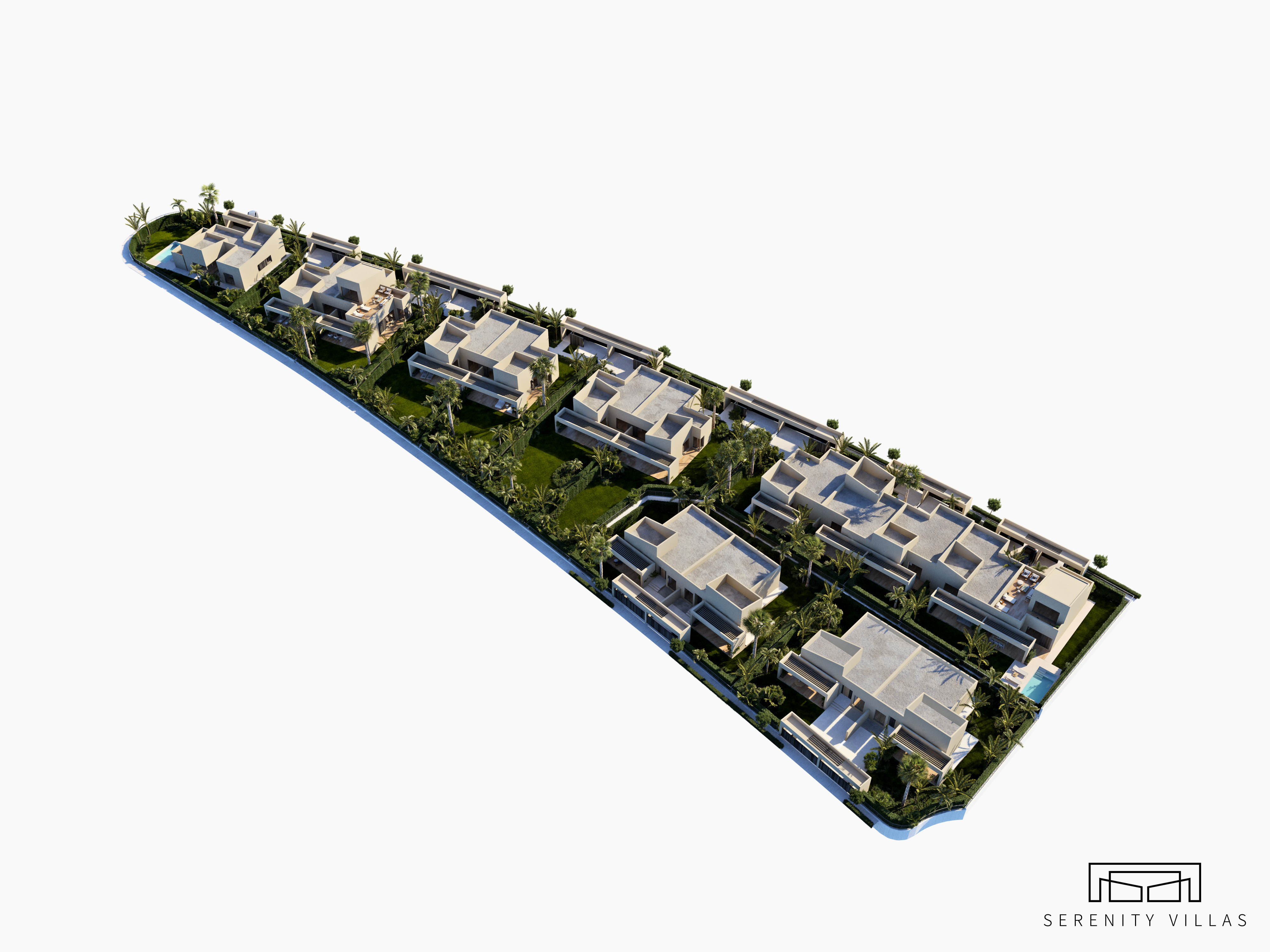 Request Consultation
After you have had some time to review the brochures, videos and virtual tours sent to you by email. We will arrange our first consultation to discuss your individual requirements.
Local Knowledge
Based on our deep understanding of the market on Hacienda Del Alamo we can.We have 12 years experience living and working in the area. Our local knowledge is invaluable in guiding you through the process of purchasing a property in this area.
Smooth Purchase Process
The Final Stage is helping you through the purchase process. We have helped countless people smoothly purchase a property or relocate to Spain.
CONTACT US
If you would like to learn more about selling your property with us,
please feel free to email us your inquiry and a member of our team
will get back to you asap.