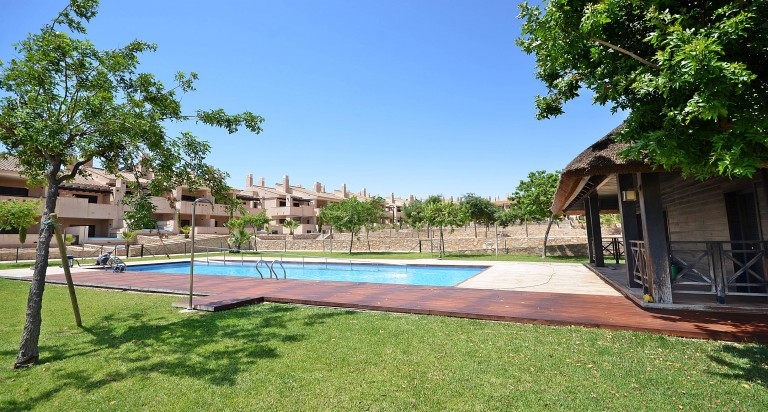 VVT's - Virtual Video Tours...Here To Stay Or A Thing Of The Past?
It's 10 months now since Simon HDA Homes made and published its first Virtual Video Tour of a property for sale here at HDA. At the time, during lockdown, it seemed like a very positive step forward, aimed at prospective purchasers wishing to view, who could not travel!
Should vendors expect a VVT as well as quality still images on their property listings?
Will prospective purchasers expect VVT's whilst doing their reaserch online before a visit?
Here at Simon HDA Homes, we think so!
Using the latest iPhone with its formidable processing power and HDR capabilities, we produce all of our VVT's in house. Still images are also excellent quality, and neither still images nor video rushes need any adjustments. Work flow is smooth and less time consuming, this means that we are able to offer all of our sole agency vendors quality listings backup by high end visuals, regardless of listing price.
The following VVT is a bench mark for us, shot on iPhone 12 ProMax, edited with iMovie, we feel that the picture quality does this property listing proud!
What do you think?
---